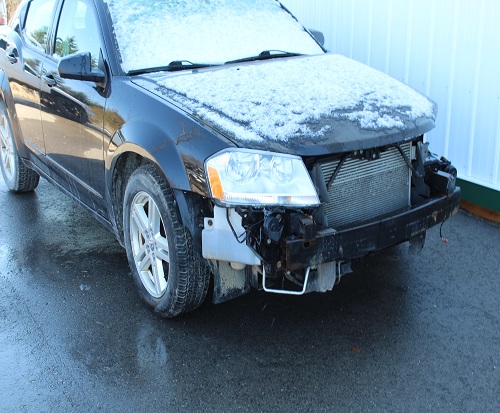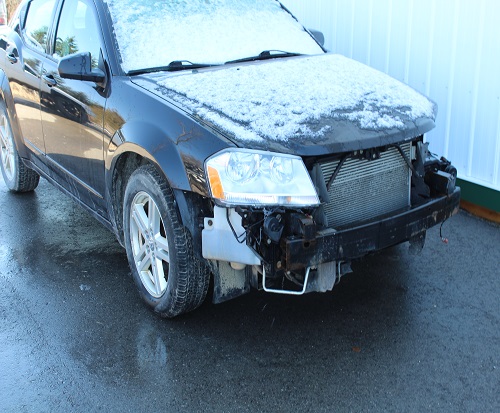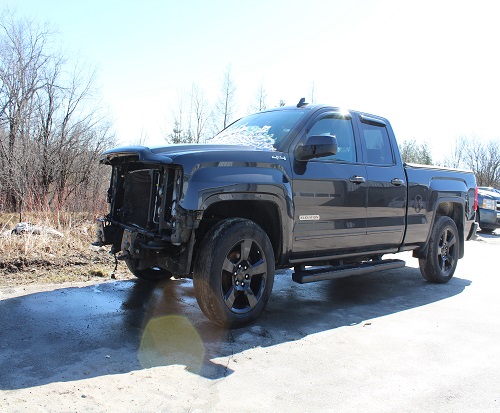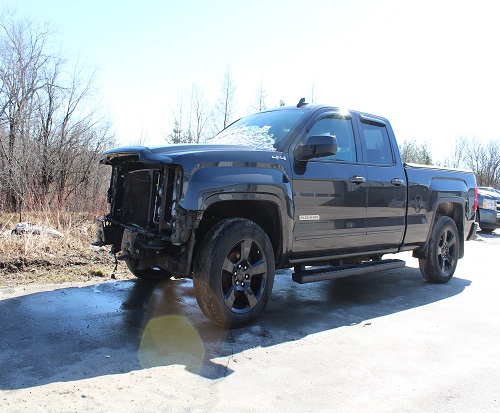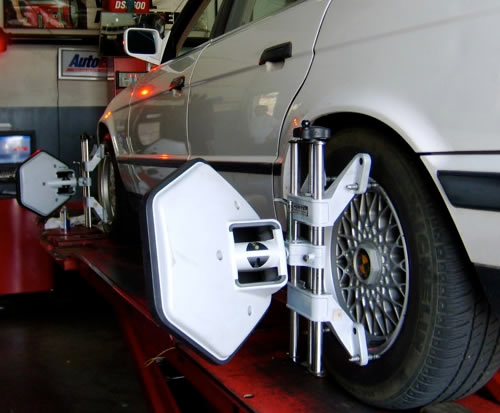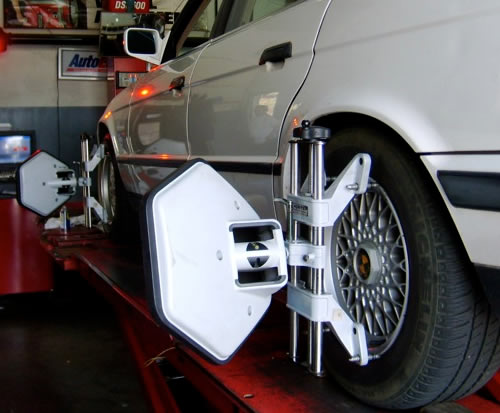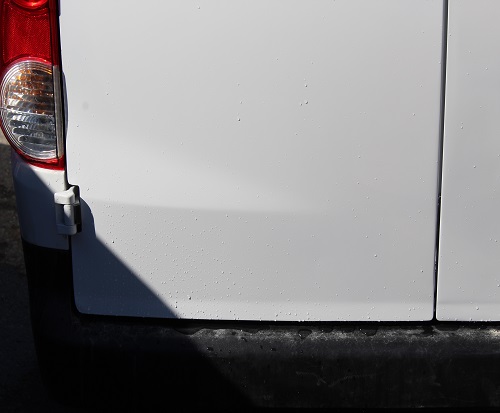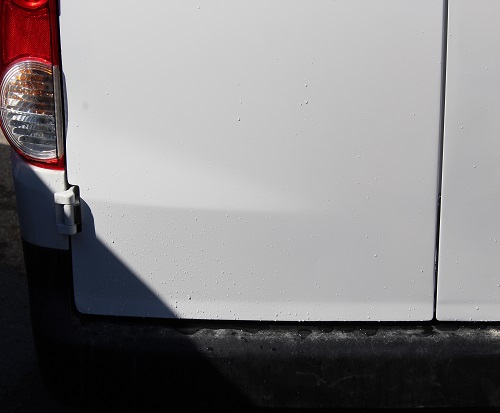 Regardless of the type of body damage, our team of dedicated technicians are confident they can help with any kind of repair. We have years of experience that make us the go to collision center
We work closely with all of the major insurance companies to get your vehicle back in peak condition. Our stress free approach and knowledgeable technicians will take care of you every step of the way.
We are a Bristol car and truck rental center. We know how stressful not having a vehicle can be so Dave's Auto Body is committed to getting you on your way as smoothly as possible.
A money saving form of dent removal, giving a high-class end result without having to repaint the entire panel. Not all vehicles can be repaired but we will offer the best options to you.